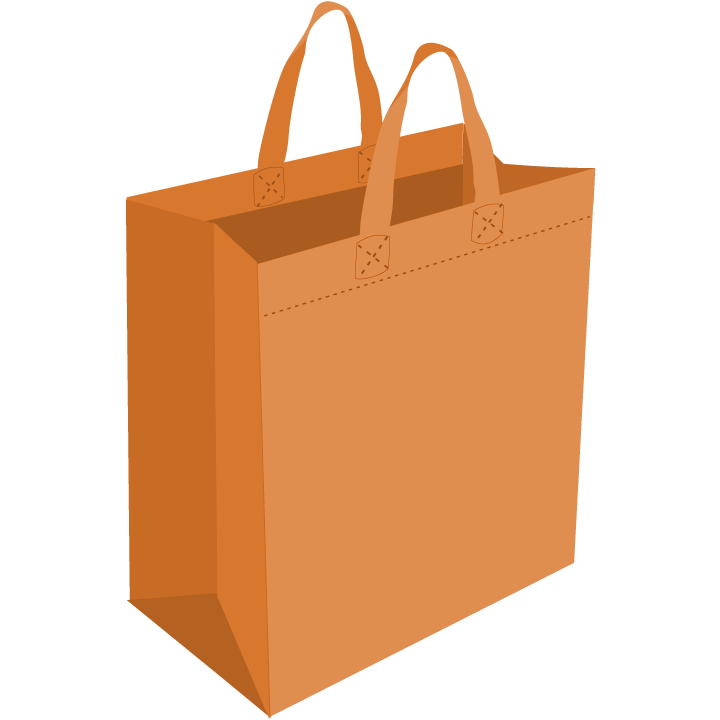 Recycling Shopping Bag Specs
Made of recycled material and is 100% recyclable
Washable and water resistant
Strong, durable and holds up to 30 lbs
Handle on bottom for easy unloading
Recycling Bags by Multi Bag
Recycling bags are a favourite for multi residential buildings from apartments to condos to student dorms. They are also conveniently used in single family homes as well as offices in all
kinds of companies. Safe transportation and easy unloading make these recycling bags the perfect alternative to the bulky blue or green recycling boxes that are often used for single family homes. Bags can be customized with dividers, Velcro enclosures, pockets, flaps and, as always, personalized with your logos, slogans and artwork.
Recycling bags are manufactured from a high quality woven polypropylene or non-woven polypropylene. The material is made of recycled material and is 100% recyclable. It is also washable and water resistant and has a handle on the bottom for easy unloading. These recycling bags are extremely strong and durable and can hold up to 30 lbs.