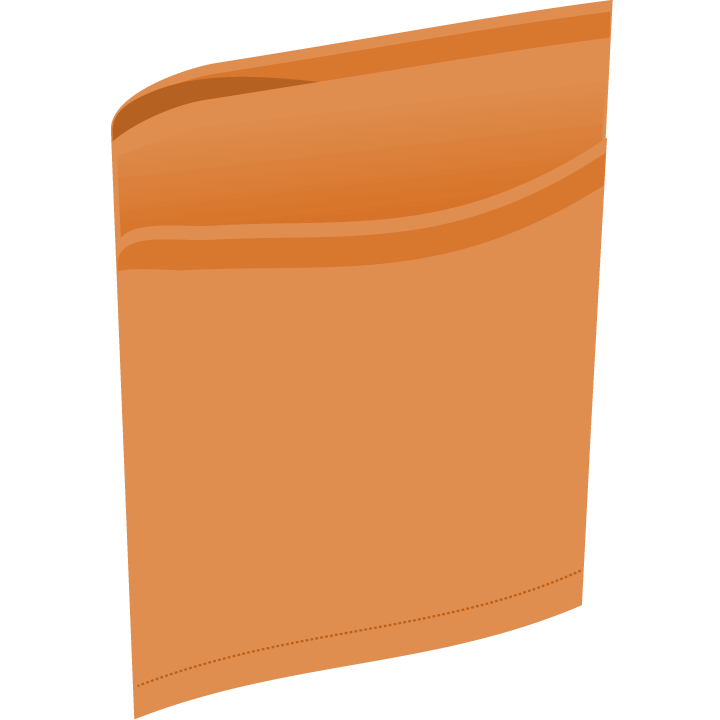 Shipping Mailer Specs
Shipping bubble mailers are also available in biodegradable and photodegradable material
Personalized with printing, messaging and artwork
Manufactured with or without a bubble liner for added protection
Ideal for retailers that are shipping goods through their website
3 stock sizes available for next-day shipping
Shipping Mailers by Multi Bag
Multi Bag shipping bubble mailers are quickly gaining steam for their cost savings over traditional shipping mailers. Many retailers, especially those selling online, are moving away from cardboard boxes and are opting for a lightweight, durable shipping mailer with an optional bubble lining. Even better, retail chains have learned that these bags can be filled and sealed in a fraction of the time it would take to pack, pad and tape a box; allowing them to reduce costs and prepare more orders per hour or day.
Mailers are produced from a water- and tear-resistant material and are sealed with a wide adhesive strip to maximize protection and virtually eliminate shipping damage.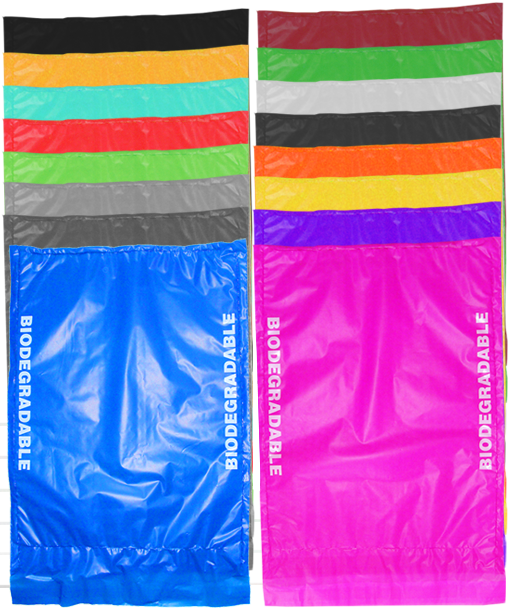 Shipping Mailers In Any Colour
Mailers and shipping envelopes are custom manufactured in the colour of your choice. A unique packaging colour is a great way to promote brand awareness when used in tandem with your logo's colour pallette. Multi Bag's manufacturing facilities are able to dye plastic in virtually any colour we are provided with. Simply provide an RBG, CMYK or Pantone colour code and Multi Bag's factories will produce an exact match.
Why use the same black or white shipping mailer your competitors would use? Ordinary colours blend in; your custom packaging solution should stand out!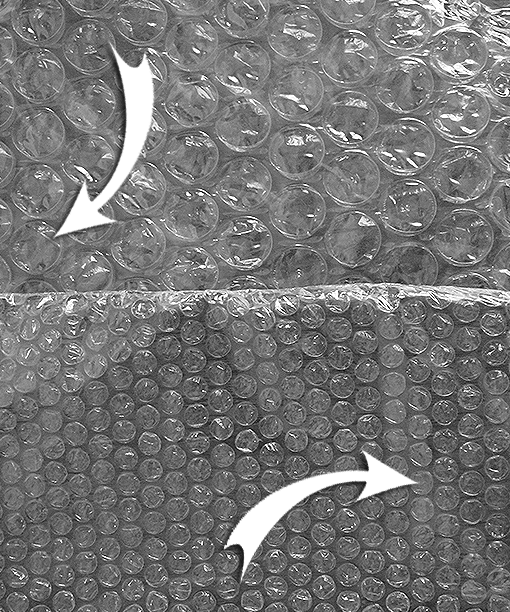 Padding and Protecting Shipping Mailers
Padding and protecting your goods has never been easier. Shipping mailers can produced to accommodate an array of fragile or delicate goods. Simply customize your bag with a bubble lining to protect products from shipping and handling and ensure good are delivered in perfect condition. Further, bubble linings are available in a variety of sizes and thicknesses to provide a range of protective options.
Selling t-shirts or clothing? No problem. Mailers can also be manufactured without an interior bubble lining and protected by the standard puncture resistant plastic.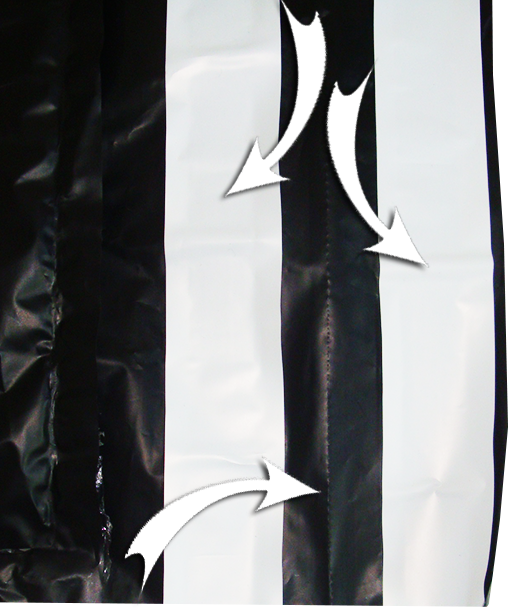 Shipping Mailers With Custom Enclosures and Seals
Multi Bag mailers can be produced with a variety of custom enclosures or seals. Wider adhesive strips, double adhesive strips and perforated seals are options many of our clients inquire about. The image on this page shows a custom resealable mailer designed for one of our clients. The perforations and additional adhesive strip allow your customers to use the same mailer for product returns by simply resealing it and returning it back to you!
Have a special enclosure or seal in mind? Work with our sales team to find a mailer design that best suits your products shipping requirements. Multi Bag will assess your needs and propose a custom enclosure/seal solution for your goods.